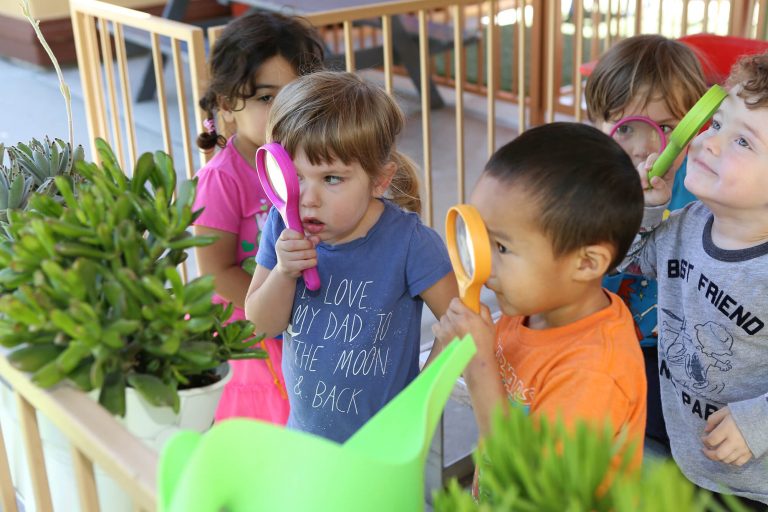 Kids Adventure Learning Center 
Welcome to Kids Adventure Learning Center in Fullerton! Our preschool learning experience spans from toddler and infant care, to preschool and school aged students. We have established a unique curriculum that aims to challenge, strengthen, and motivate the minds of our students through various hands on activities.
At Kids Adventure Learning Center, we offer afternoon enrichment courses in Tae Kwon Do, dance, and soccer at no extra cost. This is not just to provide a more holistic experience for our students, but also to serve as a convenient option for parents wishing to offer their child extracurricular classes in a safe, familiar atmosphere.
Additionally, we host holiday activities, a great summer program, and theme-based monthly curriculum to promote a creative learning experience for our students!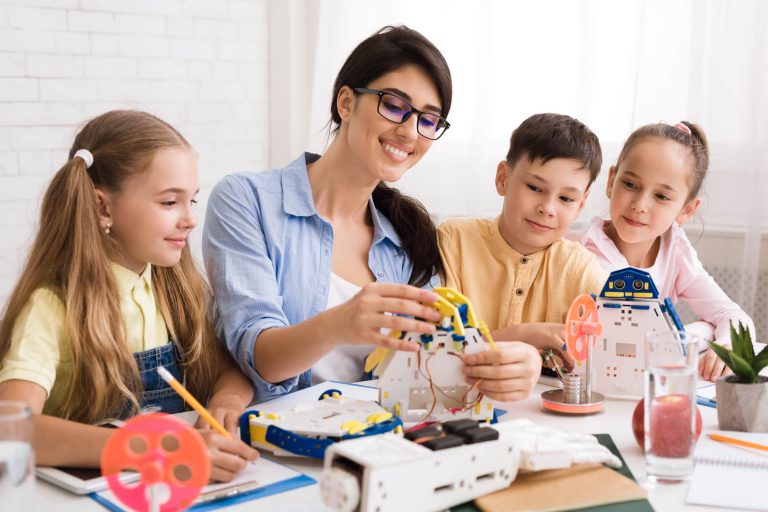 Kids Adventure classrooms are professionally designed and age-appropriate. Each classroom is equipped with their own dramatic play, reading, writing, science, and math centers. We have a unique outdoor science and art center to encourage exploration, experimentation, and creativity within our students capacities.
At Kids Adventure Learning Center, we strive to take the best steps towards building a strong foundation for your child's growth and development. While catering to the cities of Fullerton, Buena Park, and Anaheim, we have built a name for ourselves in the greater Orange County community.
Come visit our facility or call us with any questions you may have. We look forward to meeting our future parents and students!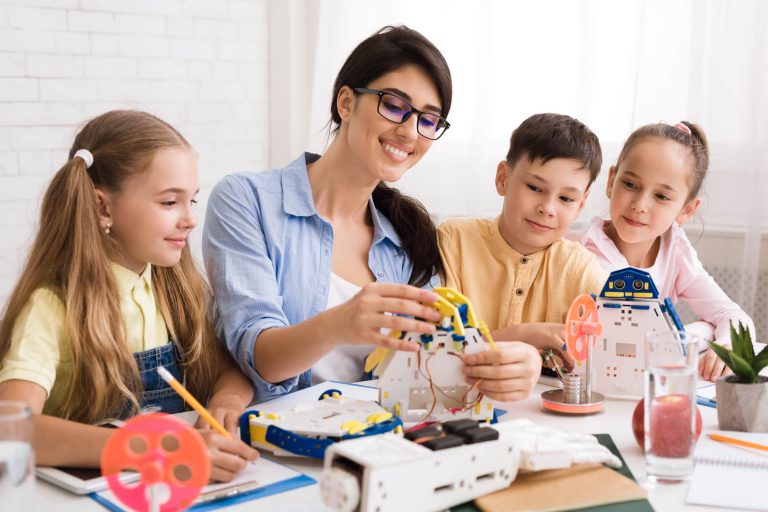 WE BELIEVE THAT EVERY CHILD CAN SUCCEED!
For more information on our school, please contact us directly.
Parents, for more information on our monthly activities, contact your child's teacher!
"This institution is an equal opportunity Provider & Employer"
Now Serving
The cities of Fullerton, Buena Park, and  Anaheim!