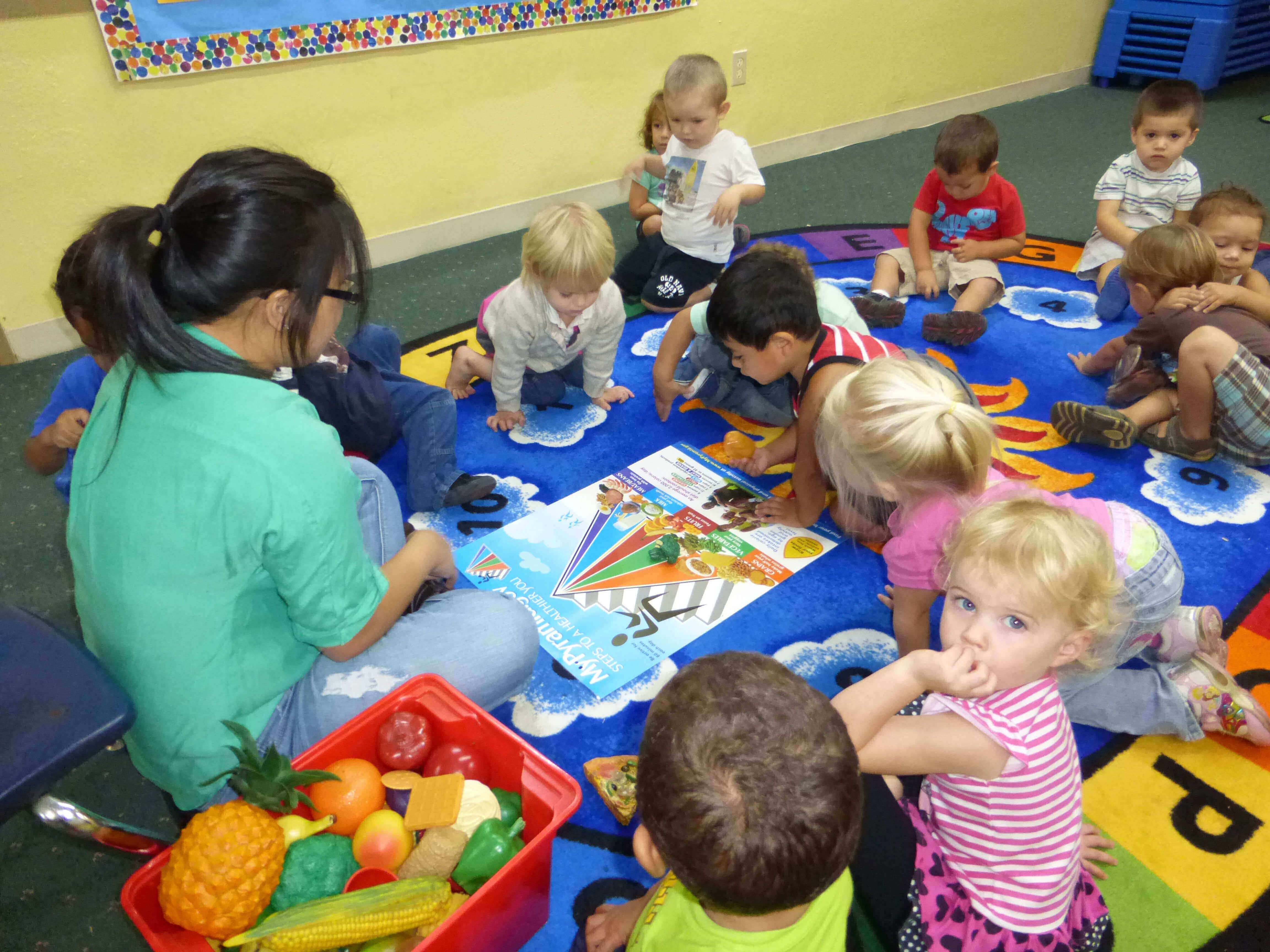 Enrolling your child in an accredited preschool is one of the best ways to ensure that they are setting out on the right educational footing. A good preschool can give your child a solid foundation to build on as they progress throughout their school career. So how can you, as a concerned parent, ensure that your child is getting the best education possible? Here are three ways that public schools are diligently working to maintain rigor and high standards in their curriculum.
Accreditation
Public schools are accredited on a rotating schedule. When a school is accredited, they are assigned a grade for a number of different criteria, earmarking the areas in which they excel and the areas in which they need to improve. These accreditation visits and the results are available to stakeholders, i.e. parents. This transparency is just one way in which public preschools are maintaining high standards.
Adopting Standards
Depending on the state in which you reside, your school district has some sort of core standards that dictate the curriculum that is taught to students. If you aren't sure which standards your district currently adheres to, simply visit the school district webpage or talk to an administrator within the district. By adopting standards, your student is assured of learning the necessary material before they progress to primary school.
Hiring Highly Qualified Teachers
If you were to take a look around the country, there are a large number of college students who are working towards a future in the education field. These students are hardworking, intelligent, and by the time they are done with their college education, highly qualified. You can find out just how educated your local preschool teachers are by checking their own school webpage. Chances are that they are more highly qualified and educated than you think!