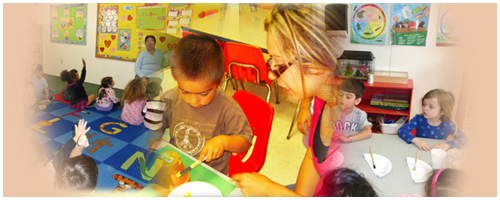 If the time has come for your little one to enroll in preschool, make sure you find the best one that fits both the needs of your child and your needs as well. We understand that you want your child to have the best education possible and even before elementary school begins, preschool is where it all starts.
Your area will offer you a variety of preschool settings to choose from, but not all of them will offer what your child really needs. Because we realize this, our school strives to offer what we feel is most important to each child's overall development.
Most preschools teach differently and want your child to have a specific experience. Some focus on letters and numbers, while others want your child to learn how to get along well with others and engage in a group setting. While our school is academically structured, our philosophy is to help your child reach their full potential in all areas while helping them build self-confidence.
When it comes to choosing a preschool, just remember to choose based on what you think is best for your little one and for their education in the present and in the future. We feel that a safe and nurturing environment is one of the most important factors for your child's educational development.