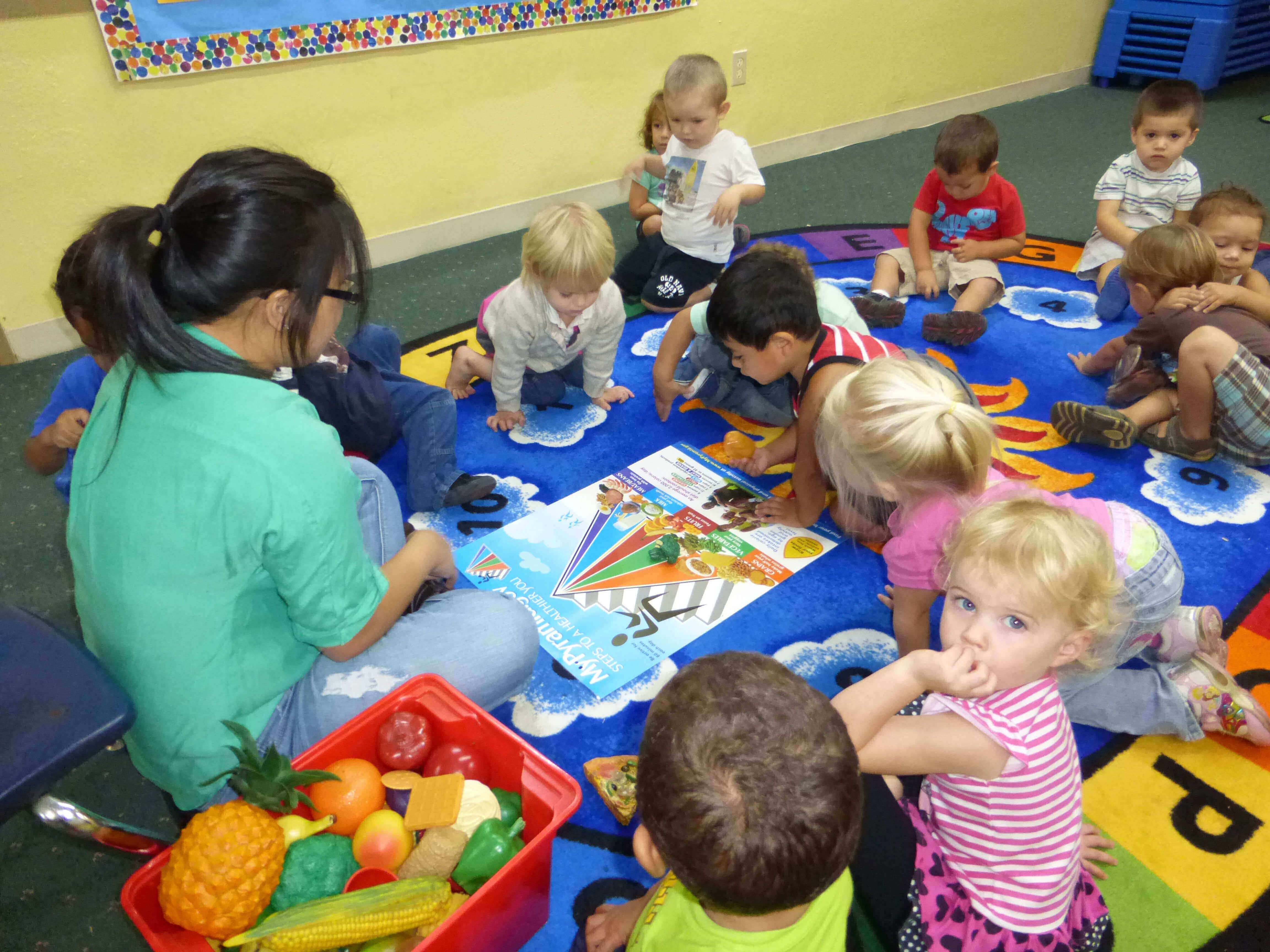 Are you thinking about enrolling your toddler in preschool? All the research suggests that giving your child a head start on their education will give them social, linguistic, and overarching learning advantages for the rest of their lives. A Preschool in Buena Park, or the city where you live, should encourage children to develop a range of skills in several crucial areas of sociability and learning. When you look into preschools, you will want to ensure that they offer assessments, excellent curriculum with proven advantages, and the encouragement needed for your child to become independent, confident individuals. We'll give you several examples of how our approach to preschool maximizes a point in children's lives when they are primed to learn and create great learning habits.
Encouraging Cooperation and Team Learning
Young children typically have had limited contact with groups of kids their own age. Unless they have siblings, they might not have had experience sharing, cooperating to complete tasks, and communicating with others their same age. Preschool helps children learn all of these skills with team learning curriculum. This will impart many lessons on children at the same time. It encourages them to learn to play well with others and demonstrate what they want and need in ways that can be interpreted. Needless to say, these skills will stick with them throughout elementary school and well into life. The best preschools balance team learning curriculum with select individualized, independent tasks. In this way, kids become accustomed to working together as well as doing things by themselves.
Frequent Assessments and Individual Progress Reports
Some preschools have large classrooms and no individual attention for children. We provide scheduled assessments every 6 months, to make sure that parents know what their children is learning and how they are improving. This will make it easy for parents to work with their toddlers on any subject or skill with which they may be having difficulty. With this approach, when the time for kindergarten comes, you can be confident that all the proper developmental milestones will have been reached.
Developing the Fundamentals
In addition to socializing and confidence, preschool is a time when raw information is absorbed by toddlers and used to build higher levels of critical thinking. Colors, letters, sounds, and increased recognition of words and pictures are crucial for kids to be able to interact with the world around them and continue to develop. We offer Montessori methods that are proven to more effectively teach these concepts to toddlers. It's imperative for parents and children to find a preschool that knows how important these fundamentals are and has the curriculum to help children master them.